Memories are the treasures that we keep locked deep within the storehouse of our souls, to keep our hearts warm when we are lonely. Below activities will give us hint on what to expect from the reunion.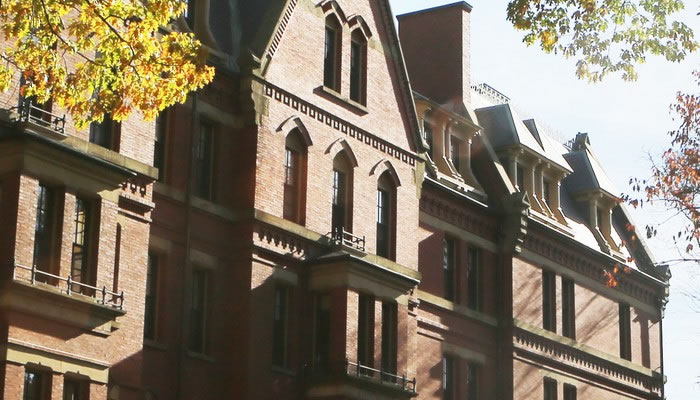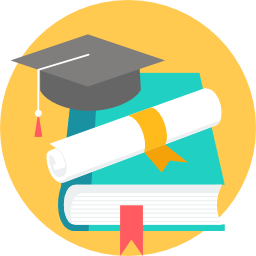 School Visit
Coming Soon.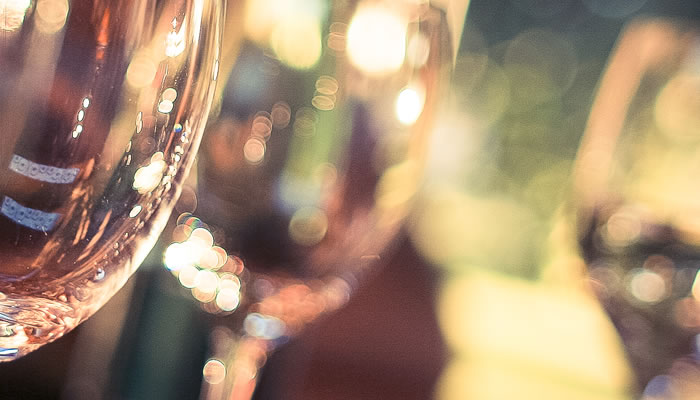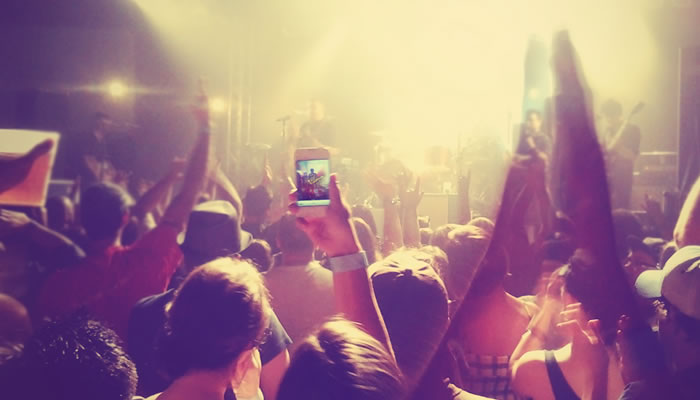 Over the years our friendship has been reduced to a tasteless online acquaintance; Facebook likes, "Hi's" and "Take care" on Whatsapp. Looking at the beautiful faces in these pictures reminds me of how far we have come.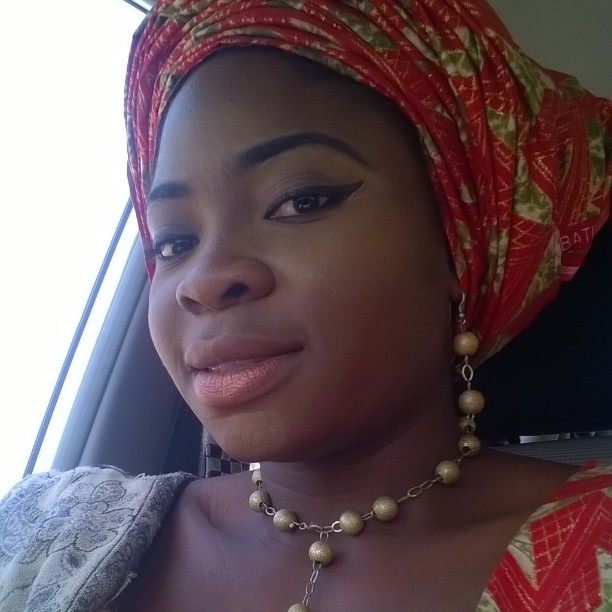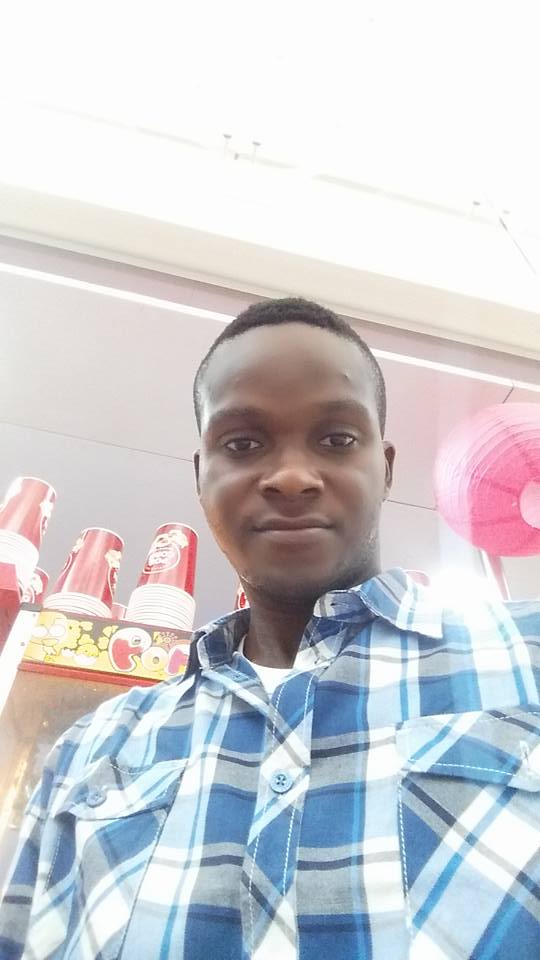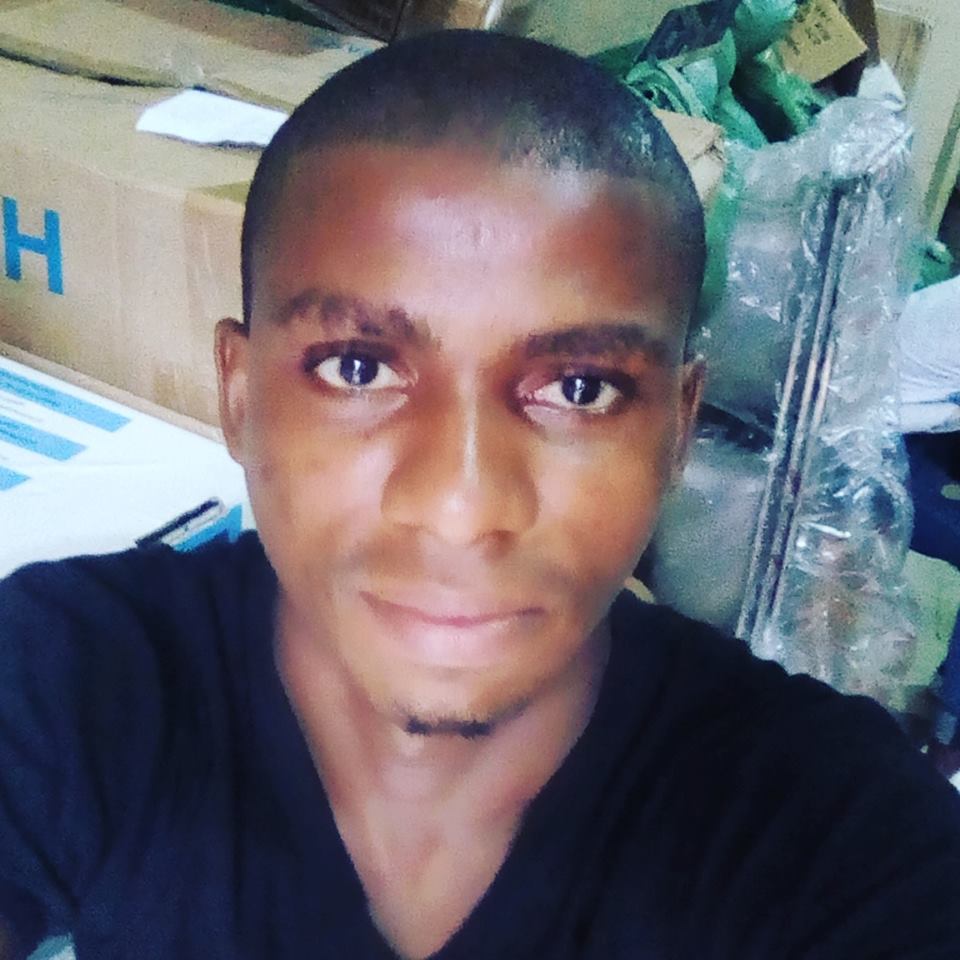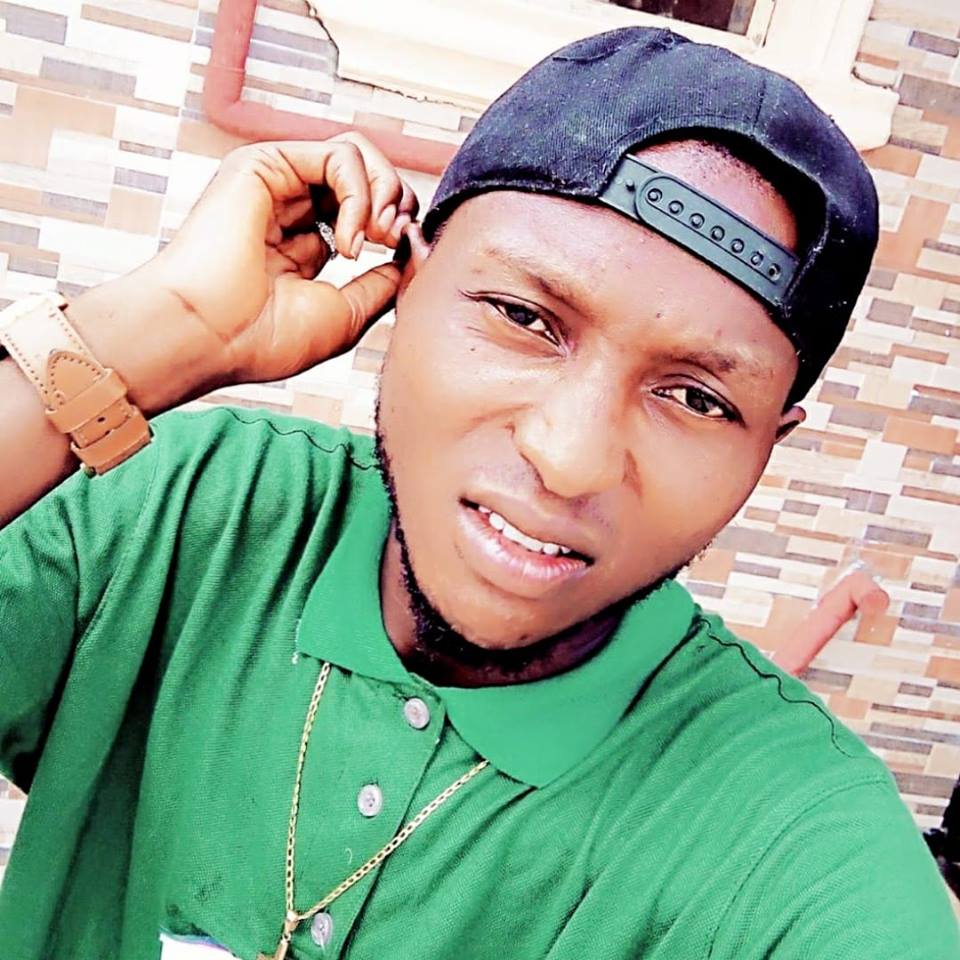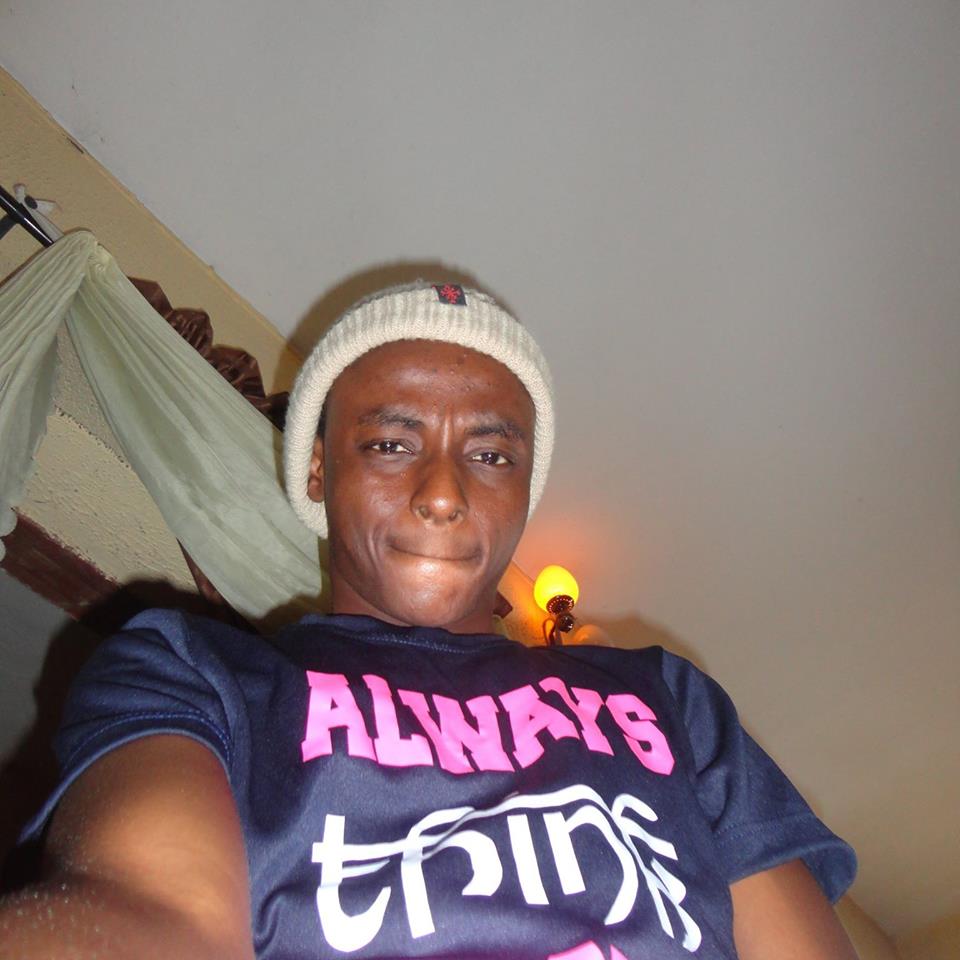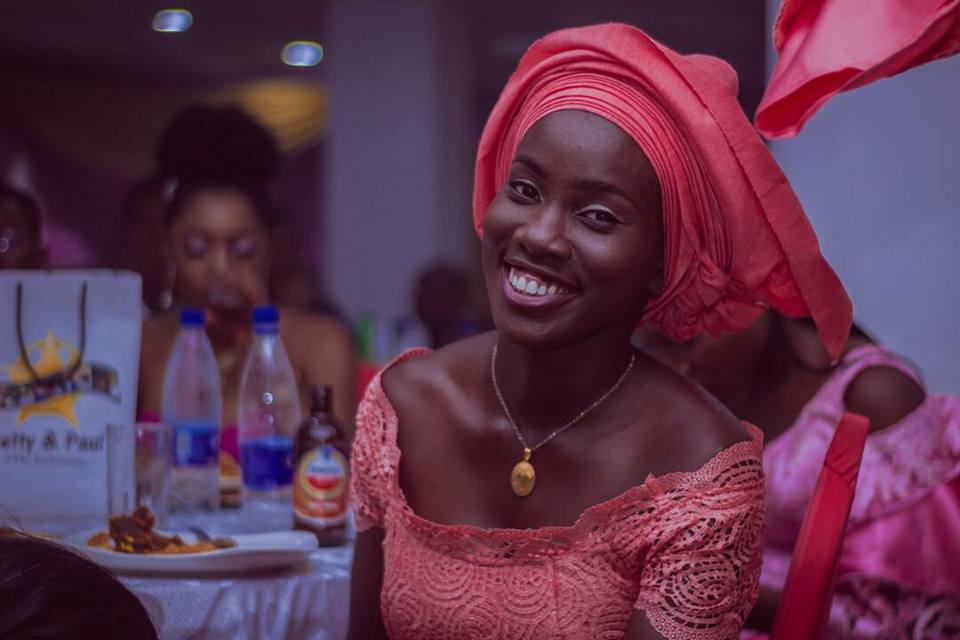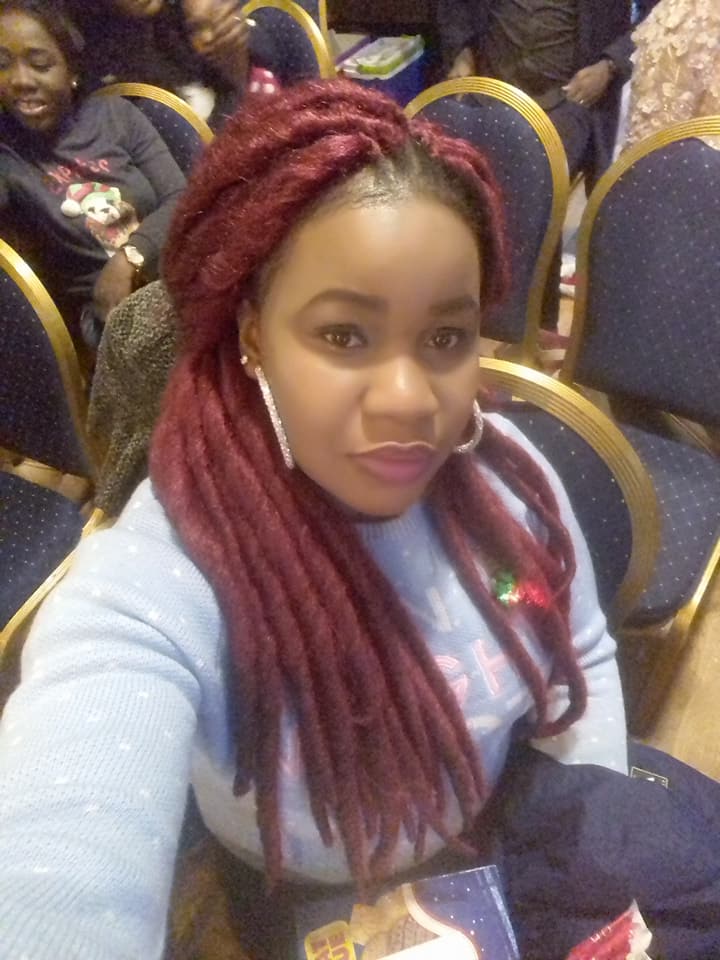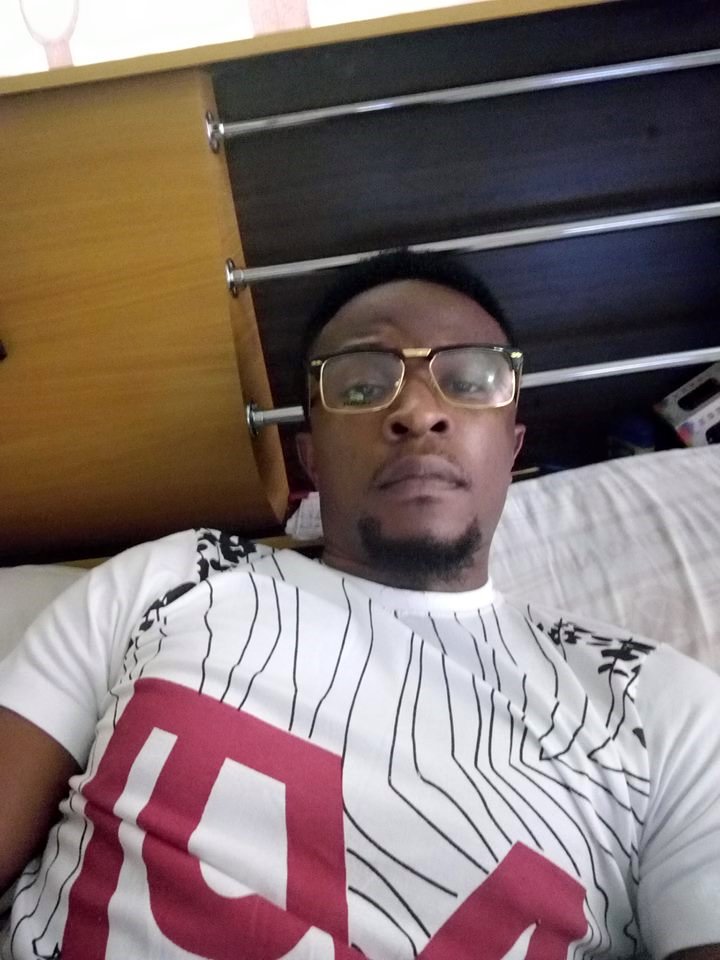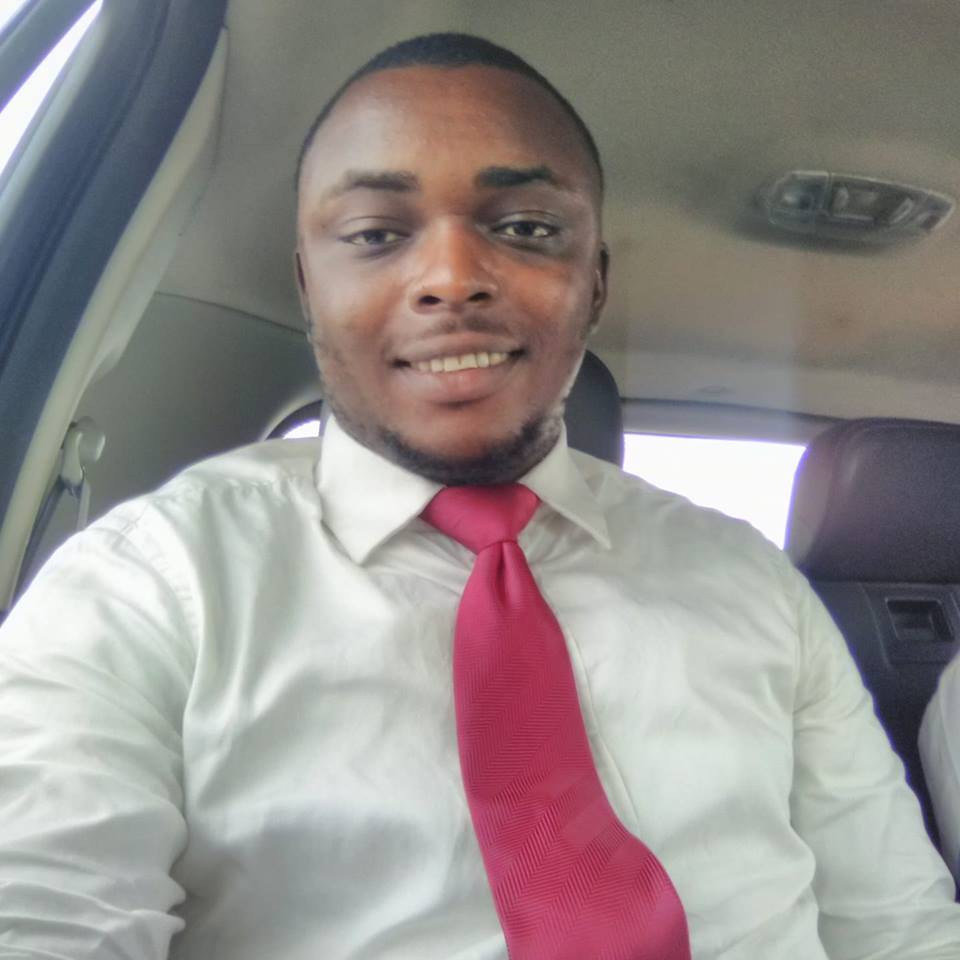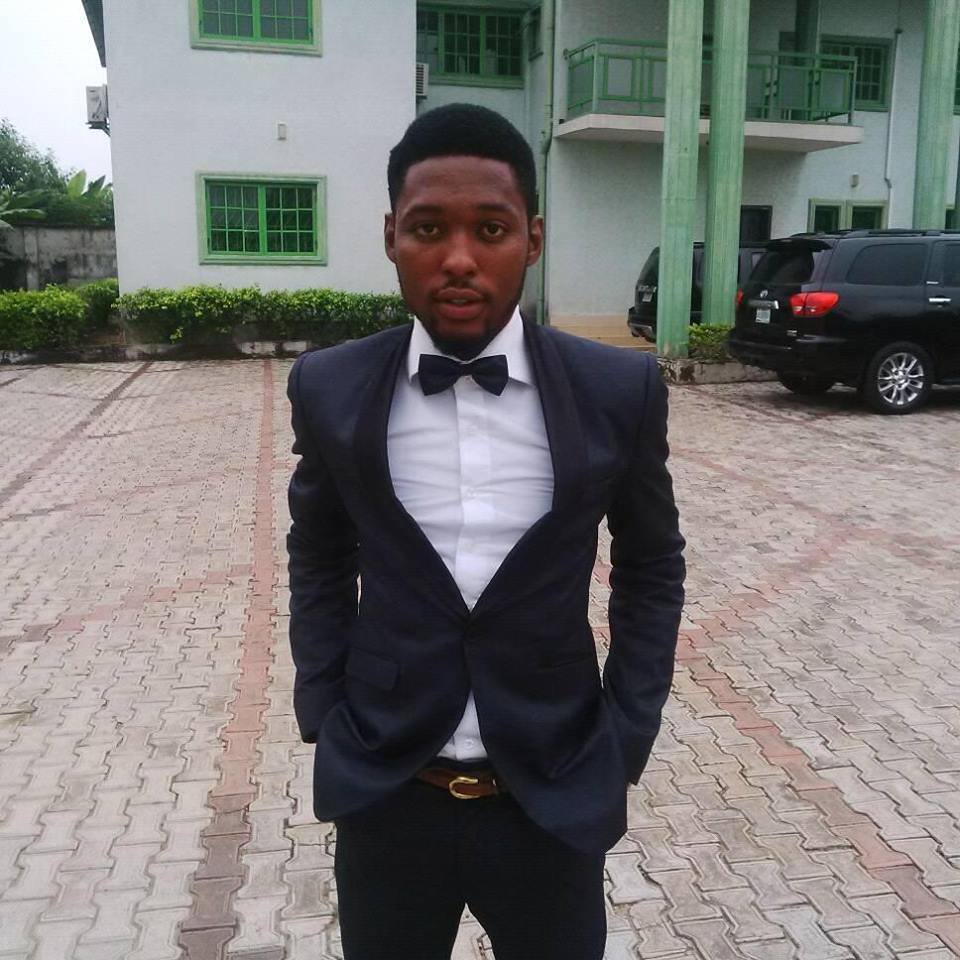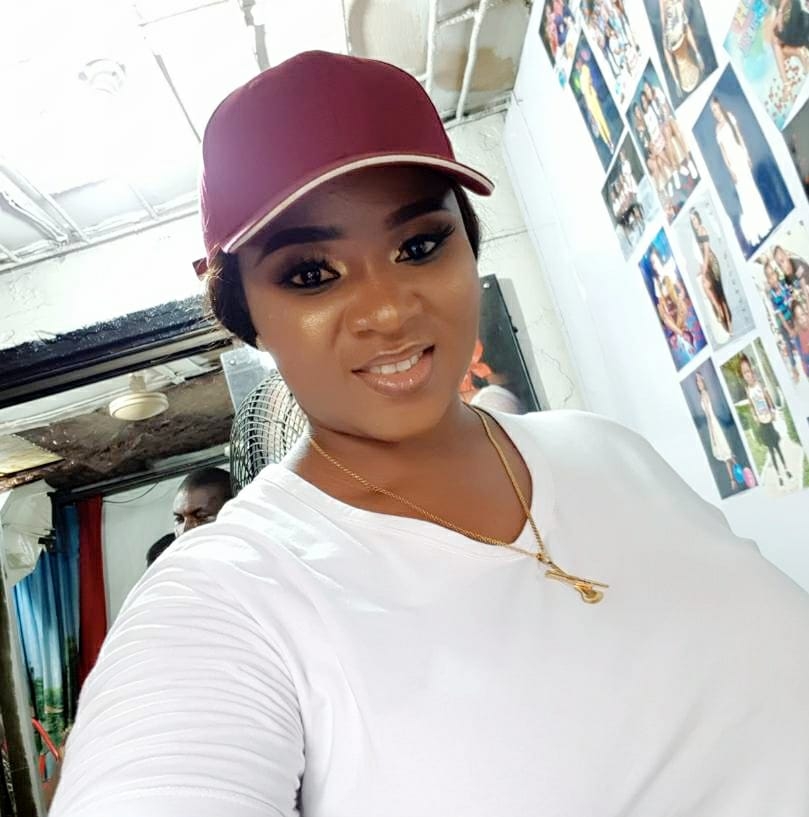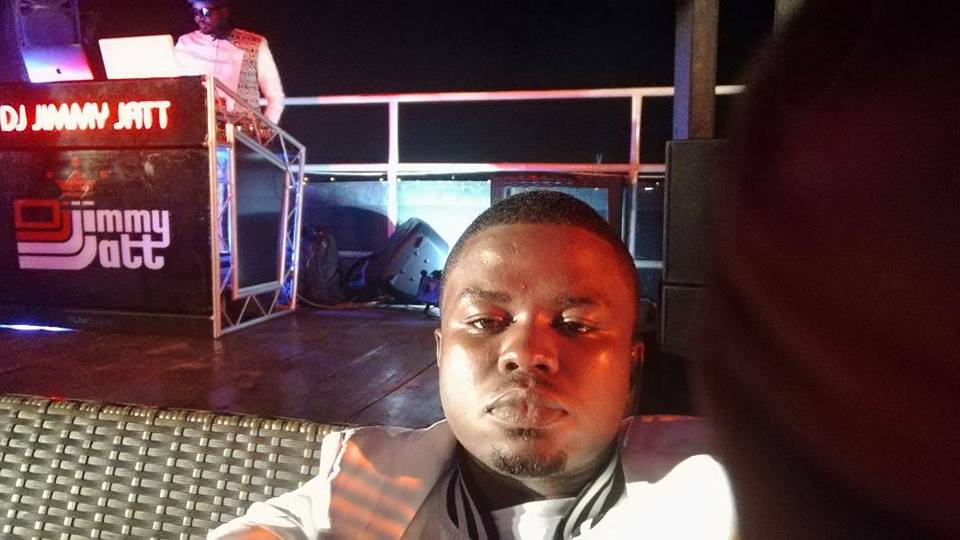 New friends are silver, but old are gold! Memories are the threads that hold together the patchwork of friendship.
I remember when Ebuka my guy dey beg him babe Ezenwafor Chiemerie. Things happen ooo.
Just thought of something right now. Riliwan was one of us… but no more with us now. I know we are all sitting somewhere thinking to ourselves…how i wish we all had a get together.
Some people you stay with and it is never a dull moment. Peace, Boyocha, Grace, Ogochukwu dey can talk rubbish and it is 4 fun sha. Missed u gals.